Shadow Population - ZK/U Zentrum für Kunst und Urbanistik, Berlin, DE, Jan 2020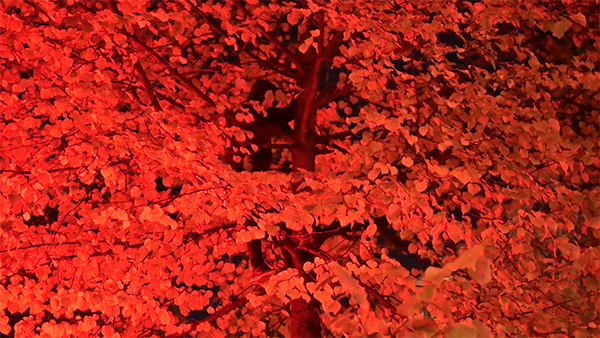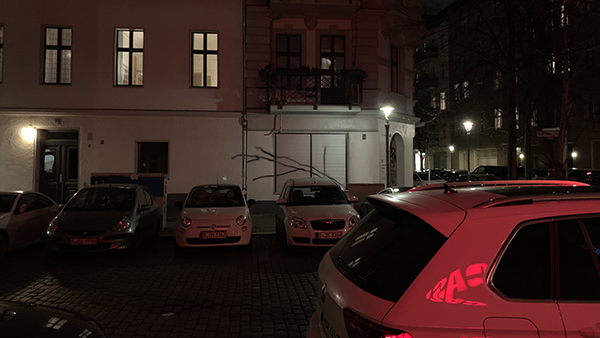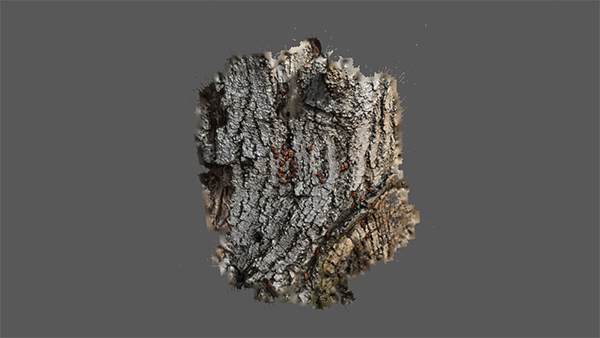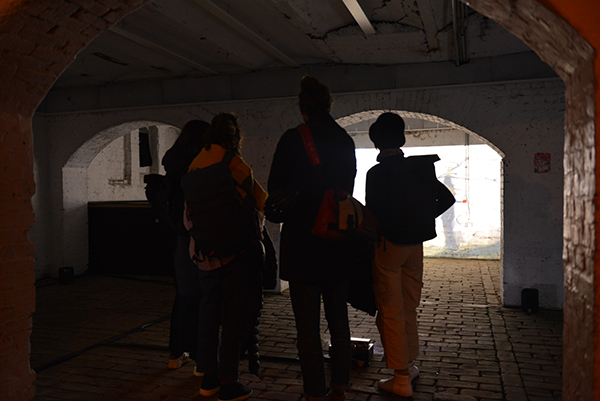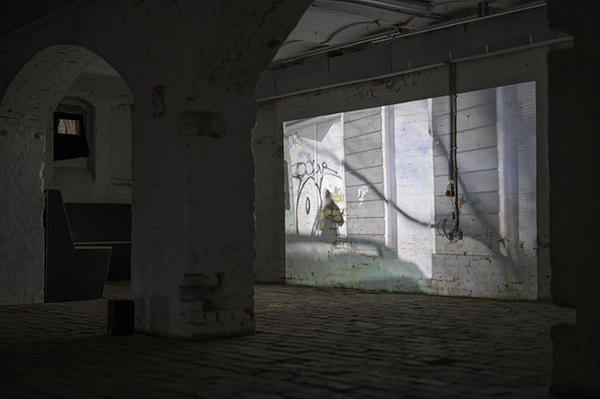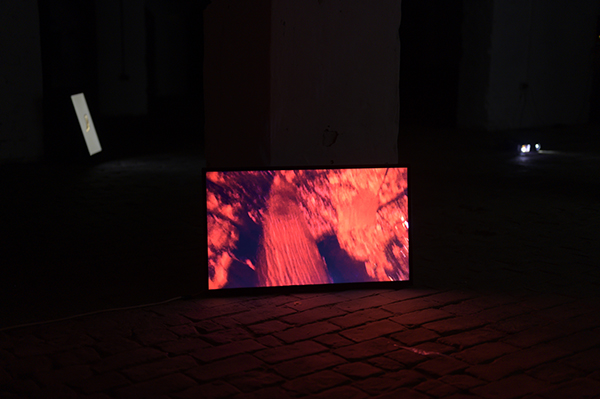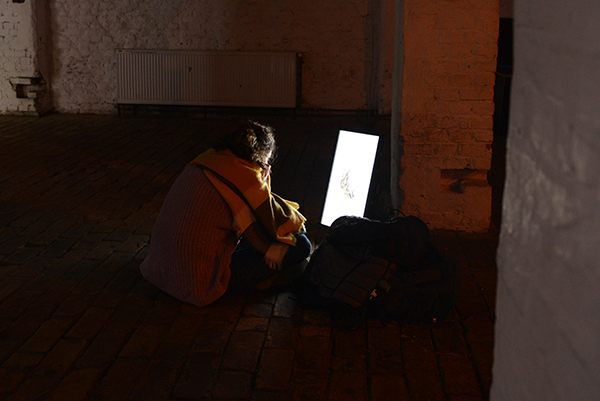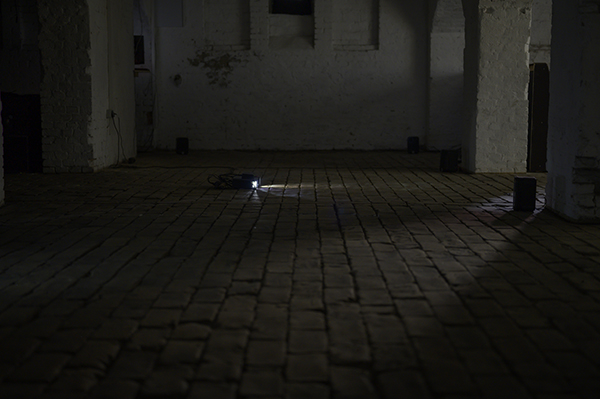 3 channel video + sound
Exhibited at ZK/U - Zentrum für Kunst und Urbanistik, Berlin, as a part of Vorspiel, organized by Transmediale and CTM.
Collaboration with Eirik Falckner (camera/action) and Varg²™ (sound).
Featured in Graa - a full length film documenting experimental graffiti and interventions in public space done by Graa Collective.
The project deals with more-than-human relations, highlighting the commonalities in terms of shared space and physical elements, by investigating Berlin's linden trees as nodes for internatural communication.
In Moabit, Berlin, two completely different groups of animals - humans and firebugs - share the same resources. In this open interactional space there are always connections yet to be made, relations which may or may not be accomplished. The actions taking place so far can only be seen as encounters, rather than a recognition. Every thought becomes an attack, changes are taking place under the surface.
A geographical community is one defined over a geographic space. The common location gives the community something in common that is not shared with others outside of the location. Common resources and institutions create communities through the shared use of these facilities.
Firebugs are native to Moabit and are constantly spreading. There has been an explosive increase in their territories in northern Europe during the last years. The reason is most likely the warmer climate. They are frequently observed to form aggregations with from tens to a hundred individuals.
Funded by Iaspis - the Swedish Arts Grants Committee's International Program and the Swedish Royal Academy of Fine Arts.
Photo 4 and 7 by Stephen Wilks