Shadow Population - ZK/U Zentrum für Kunst und Urbanistik, Berlin, DE, Jan 2020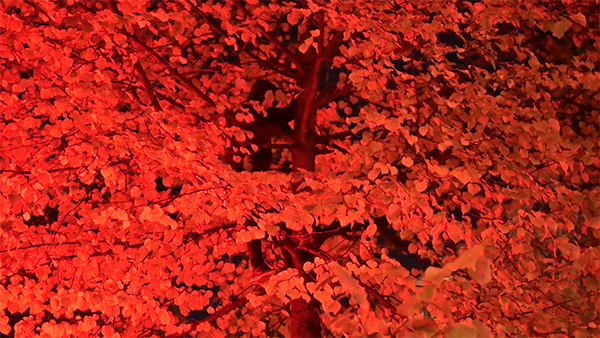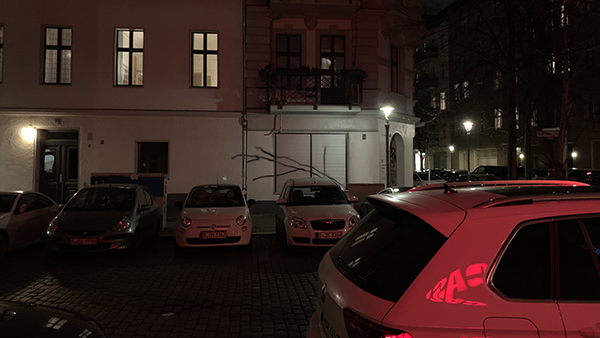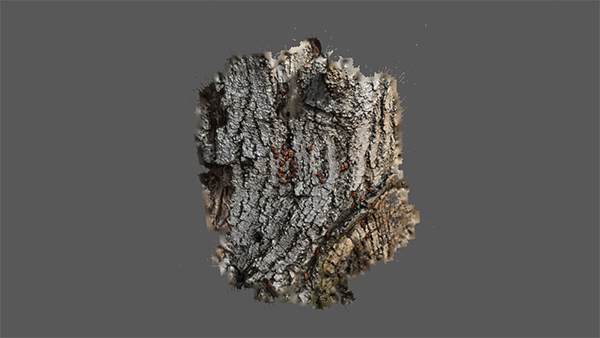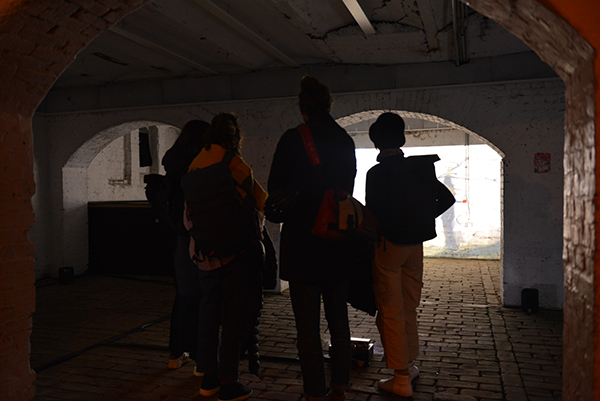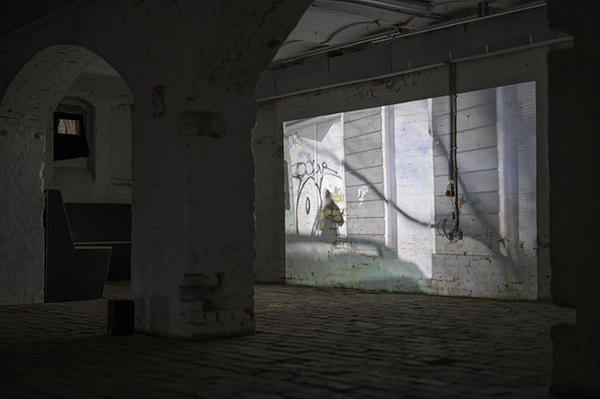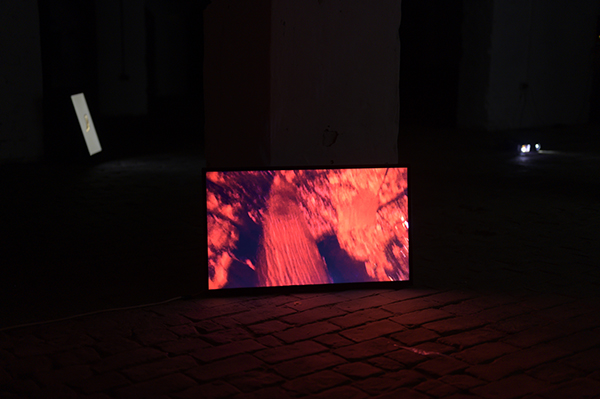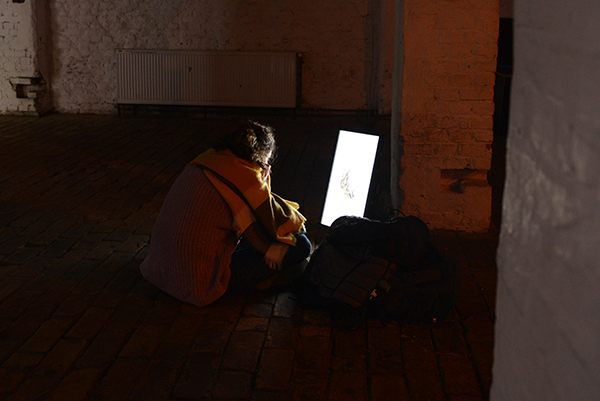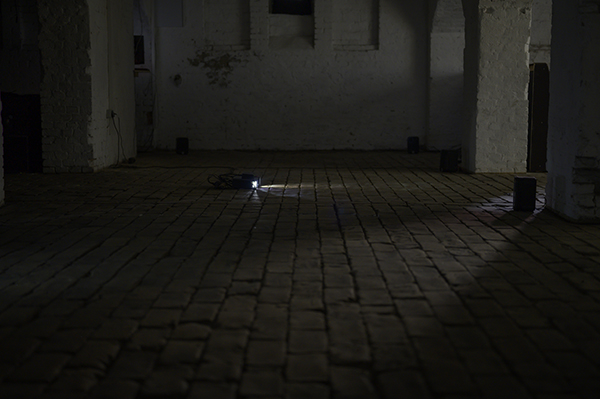 3 channel video + sound
Collaboration with Jostein Thomassen (camera/action) and Varg²™ (sound).
Exhibited at ZK/U - Zentrum für Kunst und Urbanistik, Berlin, as a part of Vorspiel, organized by Transmediale and CTM.
The project deals with more-than-human relations, highlighting the commonalities in terms of shared space and physical elements, by investigating Berlin's linden trees as nodes for internatural communication.
Funded by Iaspis - the Swedish Arts Grants Committee's International Program and the Swedish Royal Academy of Fine Arts.
Photo 4 and 7 by Stephen Wilks