Temporary Contact Zone / Tilapäinen Yhteysalue - RaumArs A-i-R, Rauma, FI, July 2018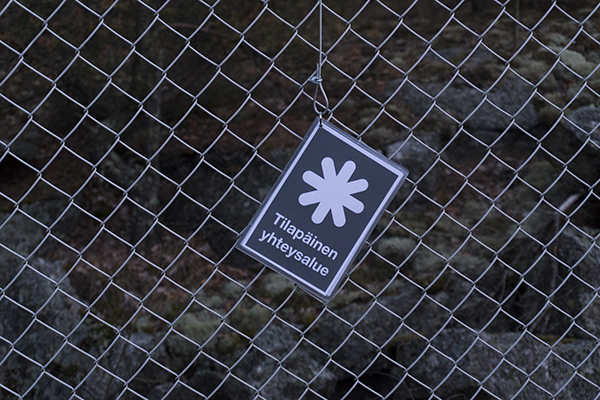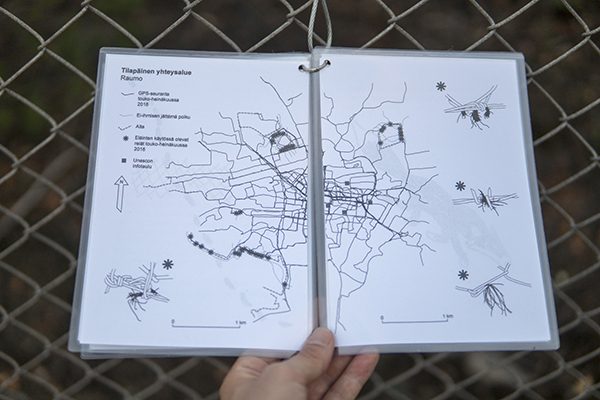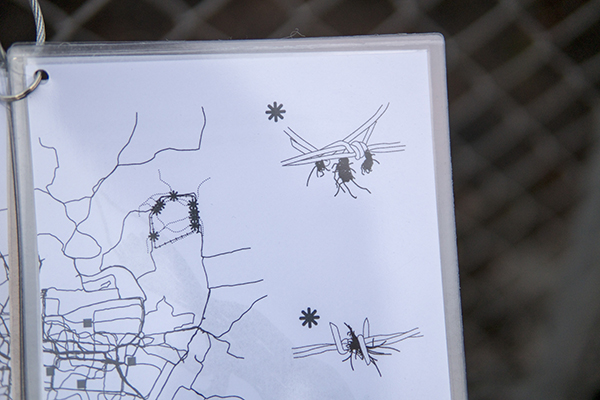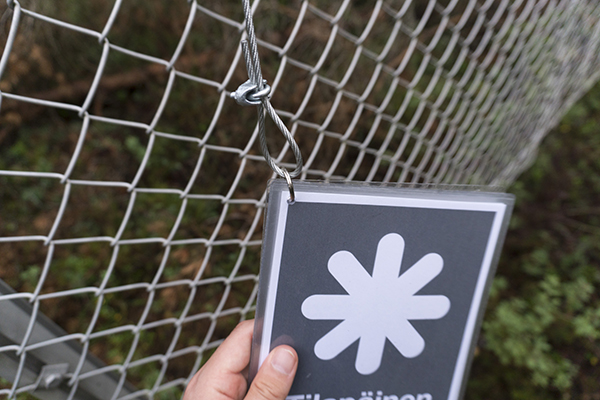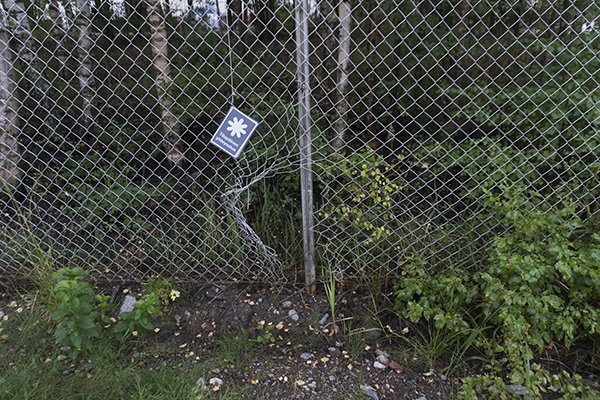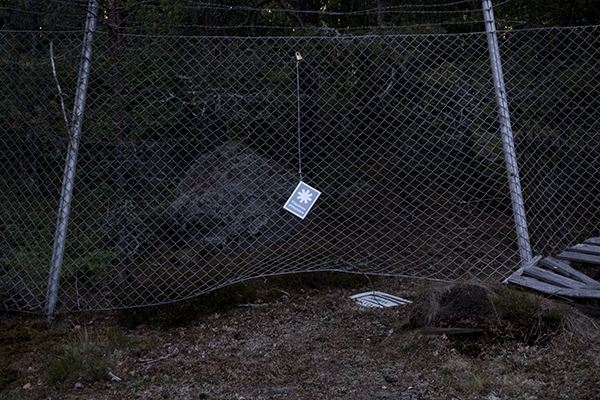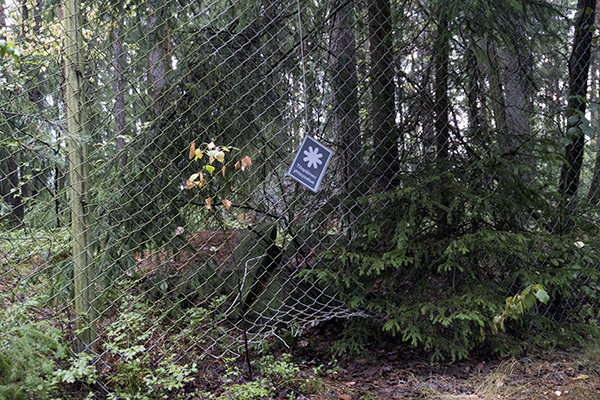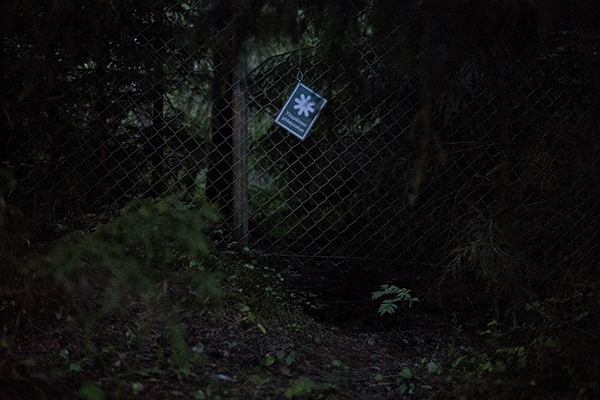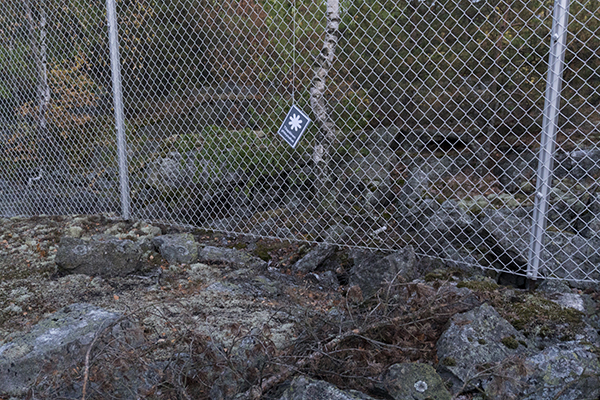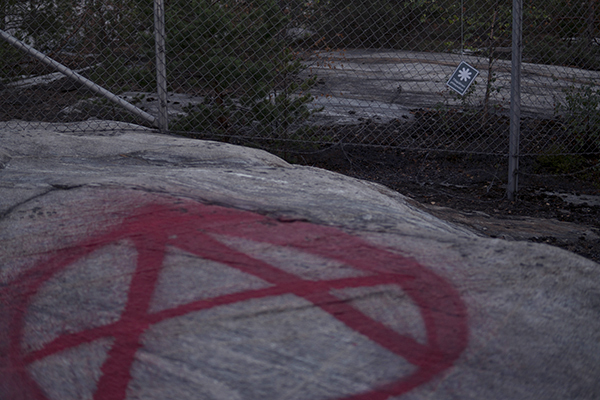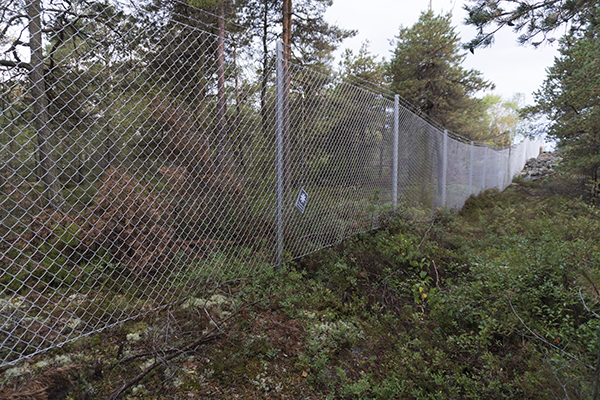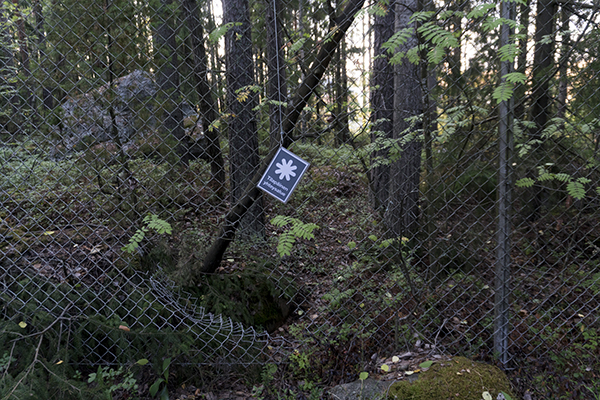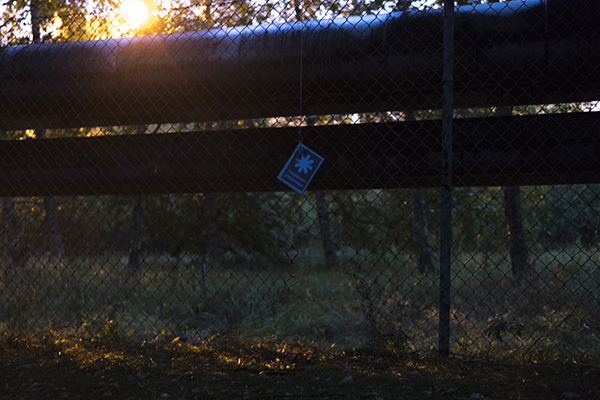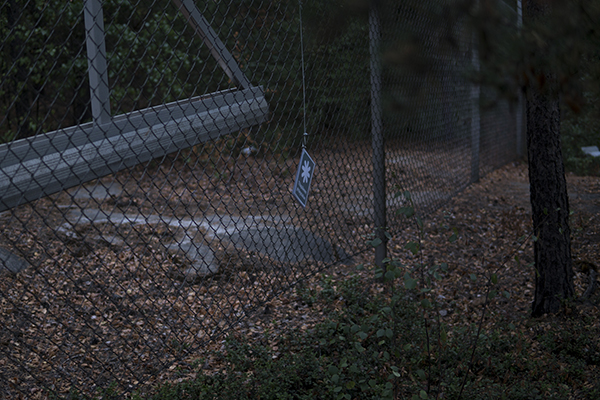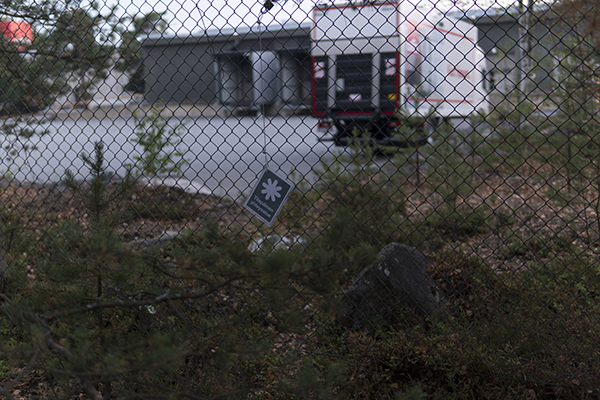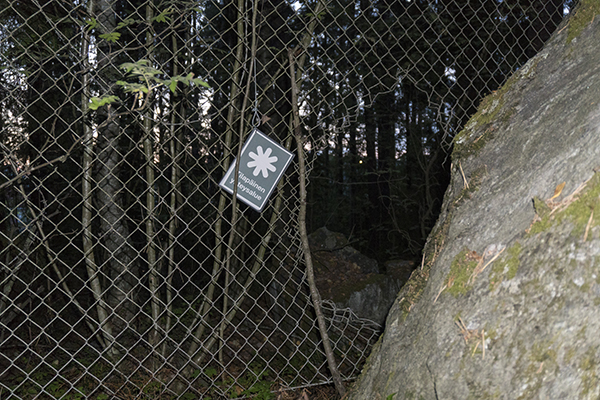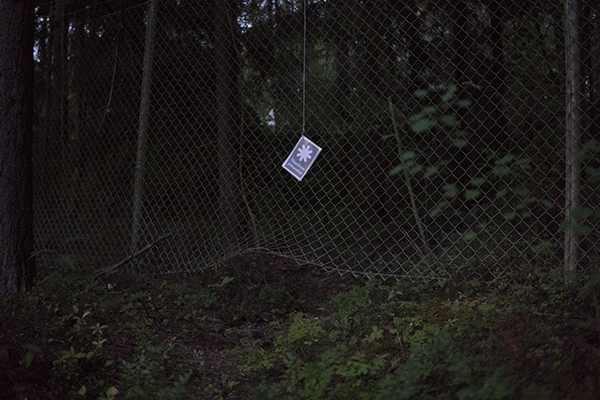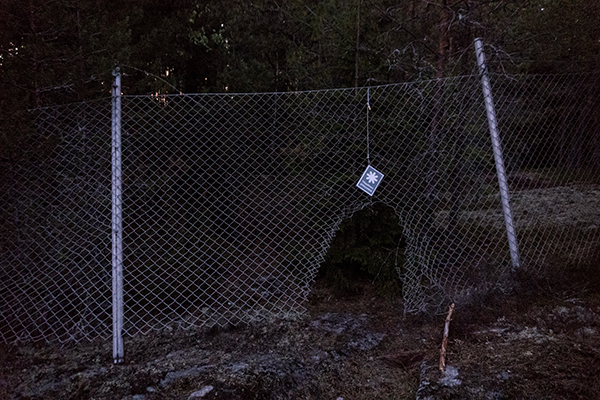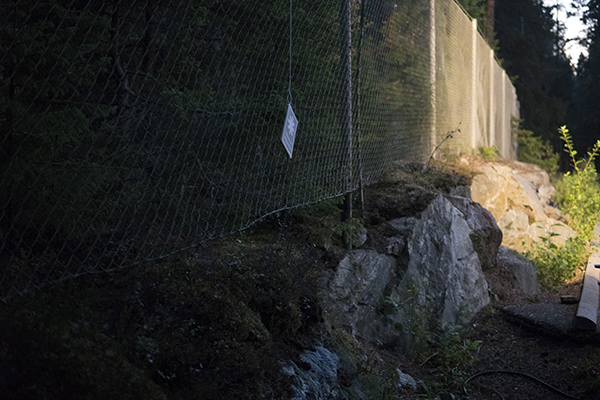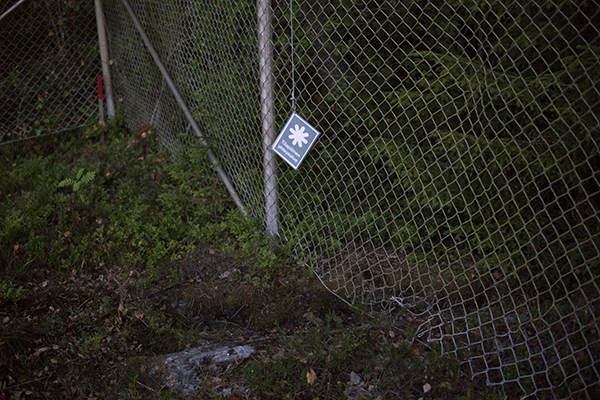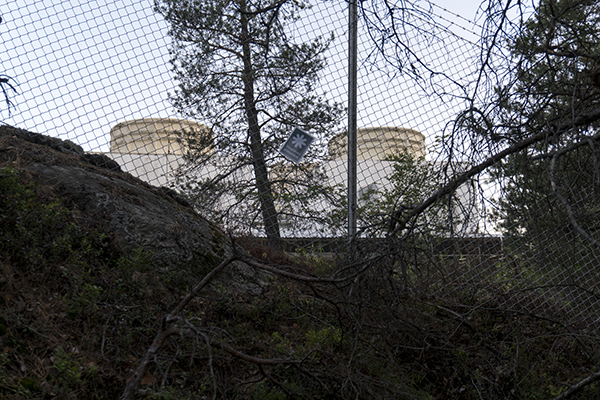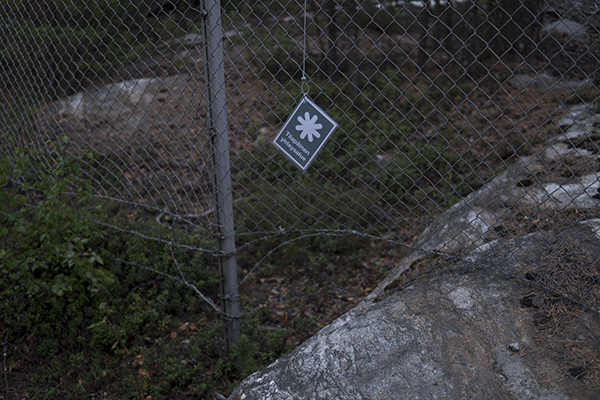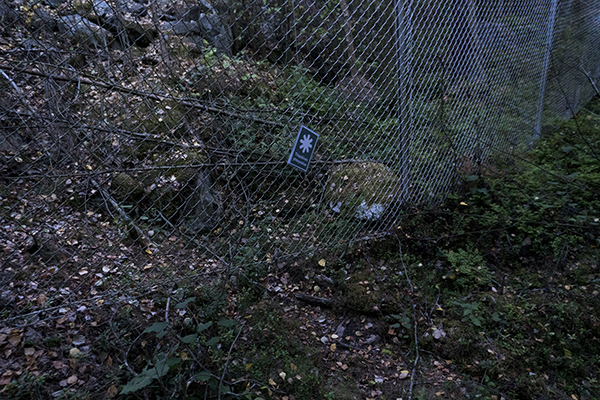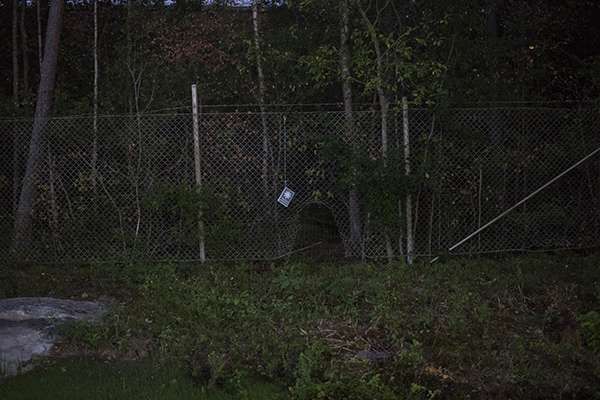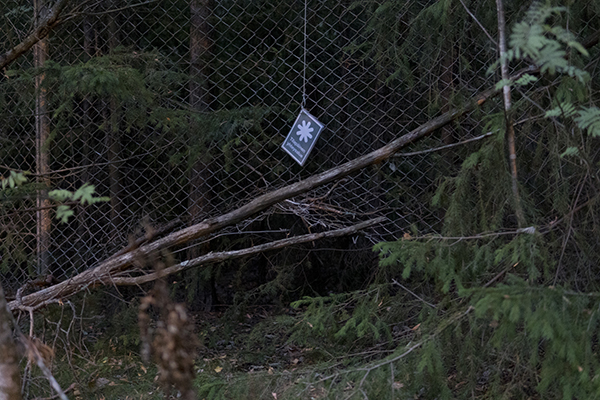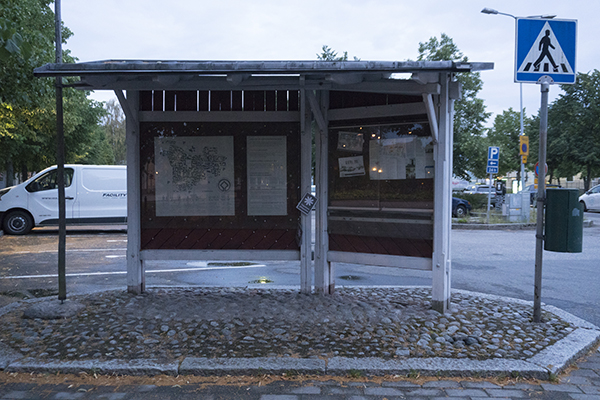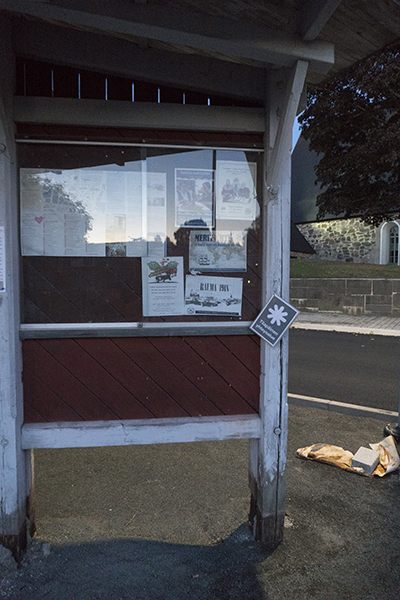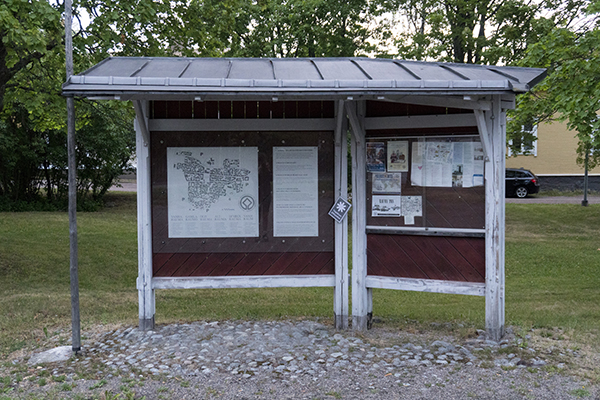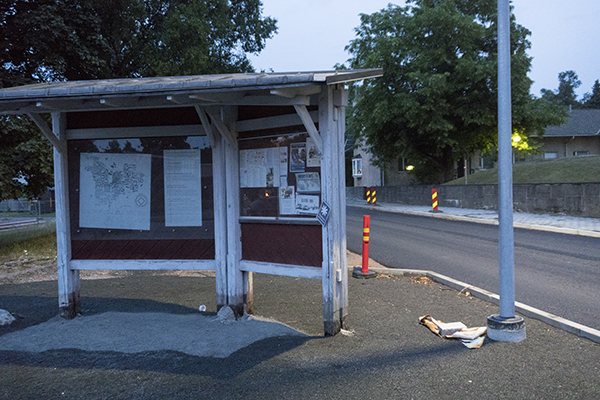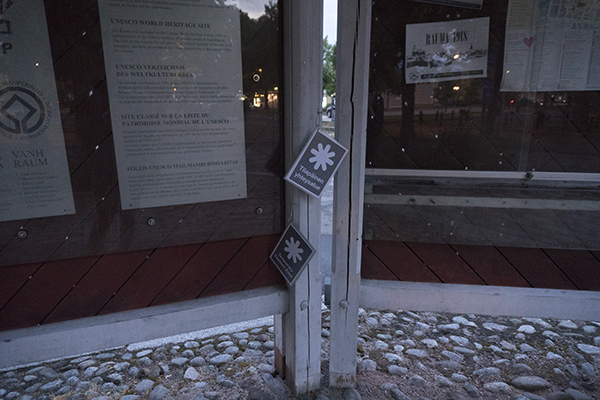 SV
Utomhus-fanzin + film. Utomhus-fanzinet installerades på flera offentliga platser i Raumas periferi och vid infotavlorna om UNESCOs världsarv i stadskärnan.
Projektet genomfördes med stöd av Nordic Culture Point och Kulturfonden för Sverige och Finland.
ENG

Outdoor fanzine + film. The outdoor fanzine were installed in several public locations of Rauma's periphery, and at the info boards about the UNESCO World heritage in the city center.
The project was done with support from Nordic Culture Point and the Swedish-Finnish Cultural Foundation.