Naturum Södertäljevägen
Midsommarkransen, Stockholm, SE
May 2016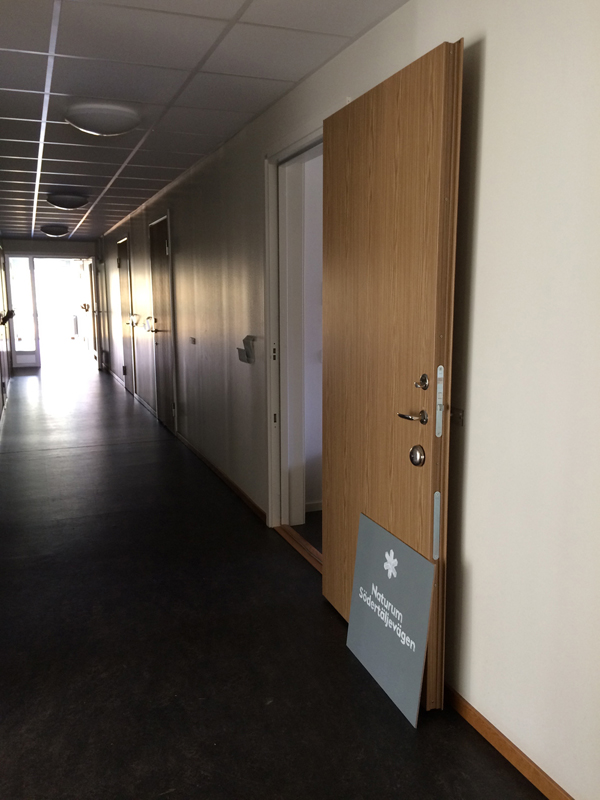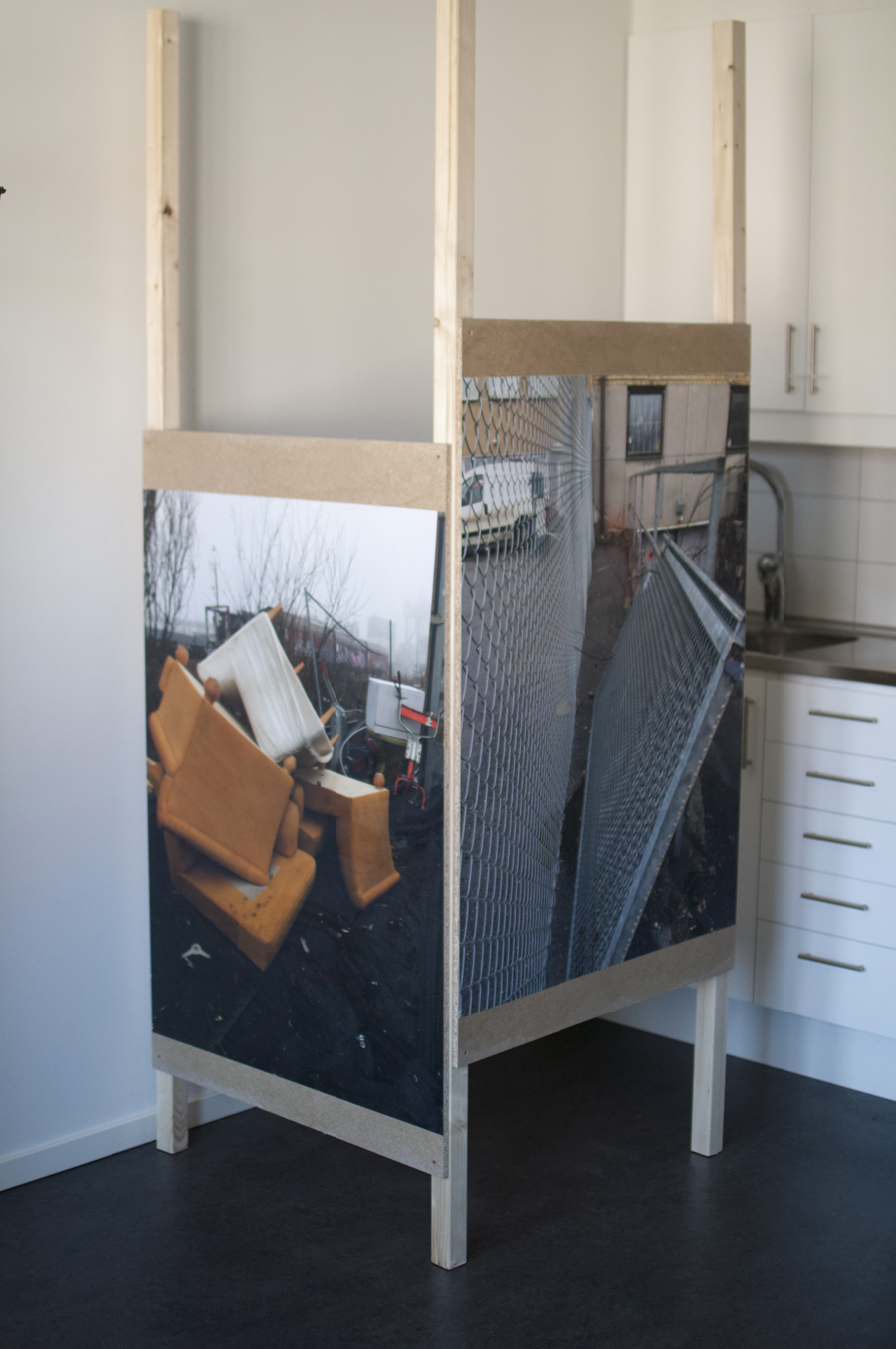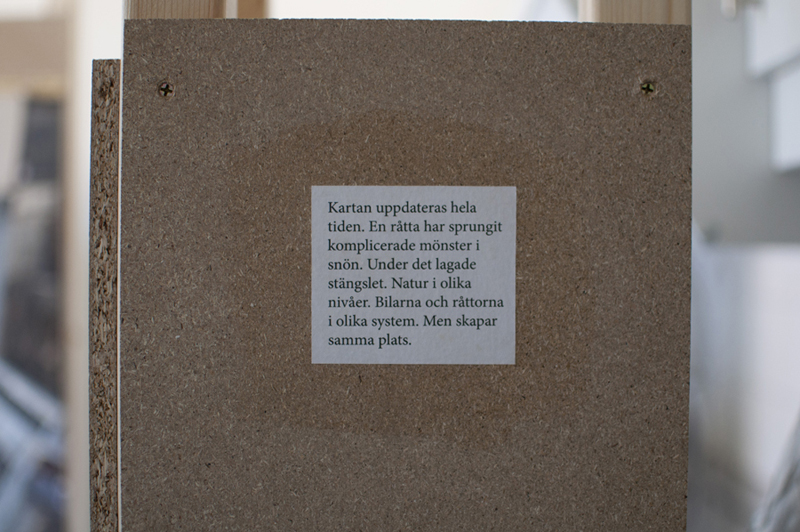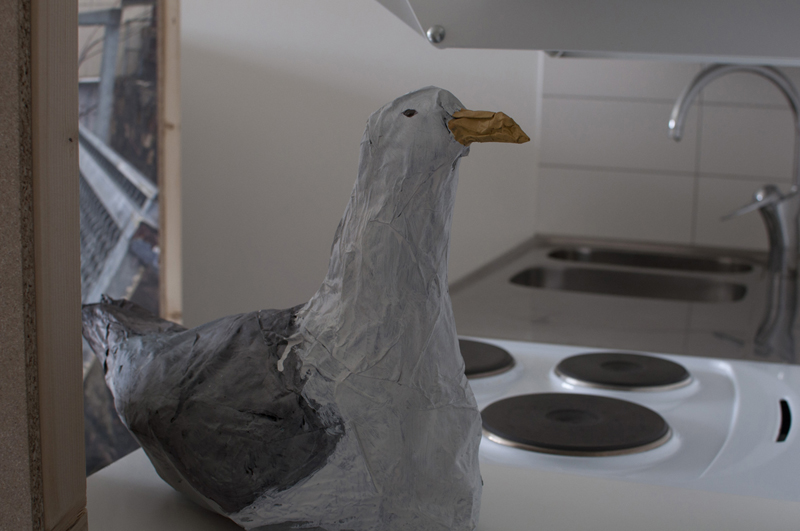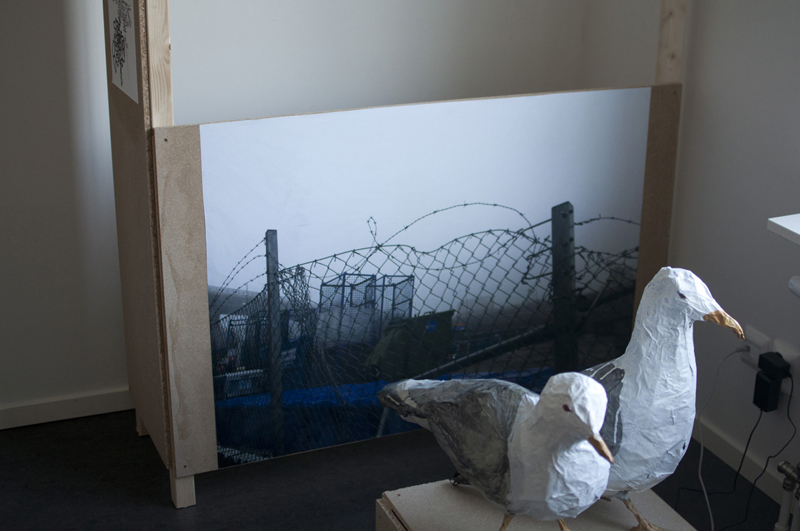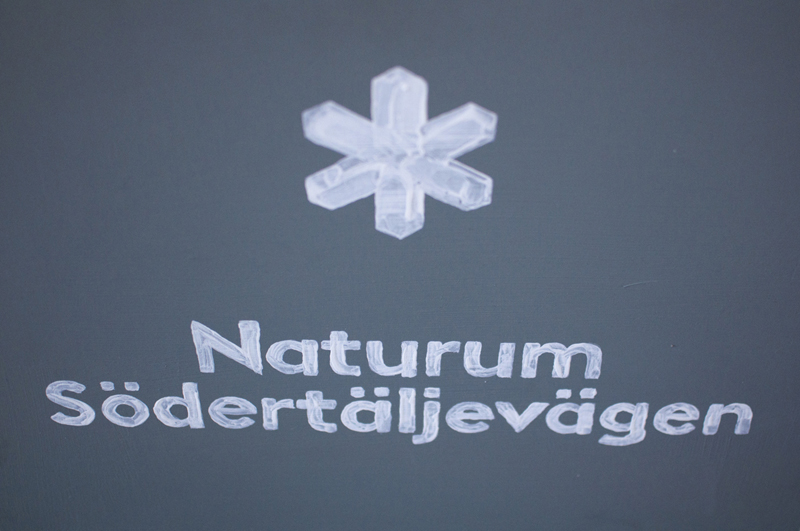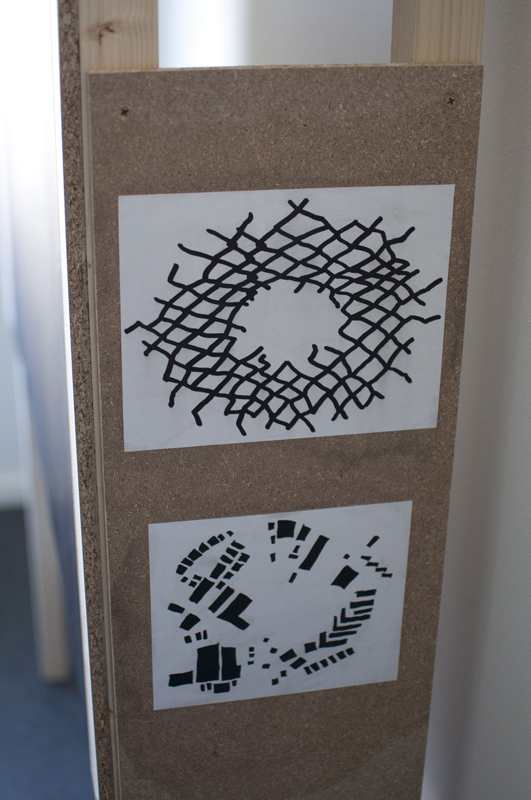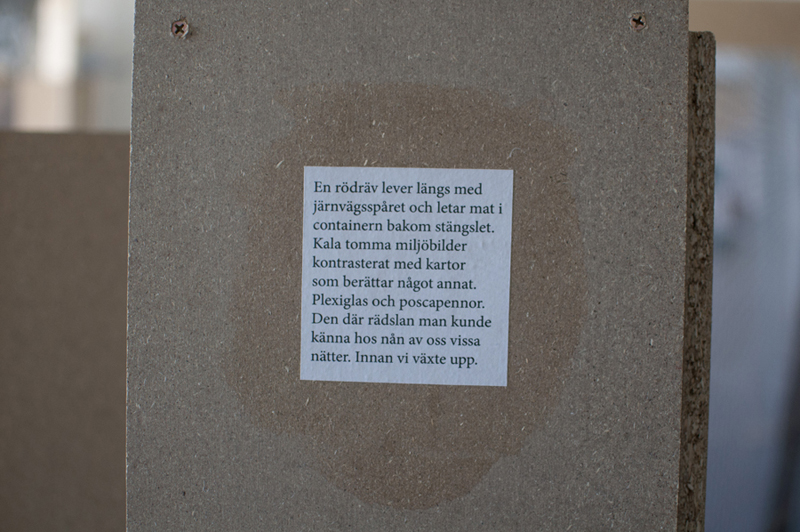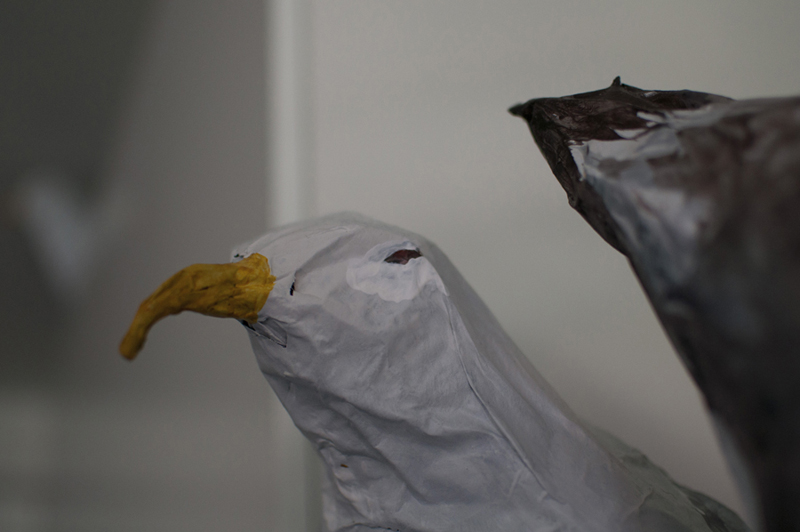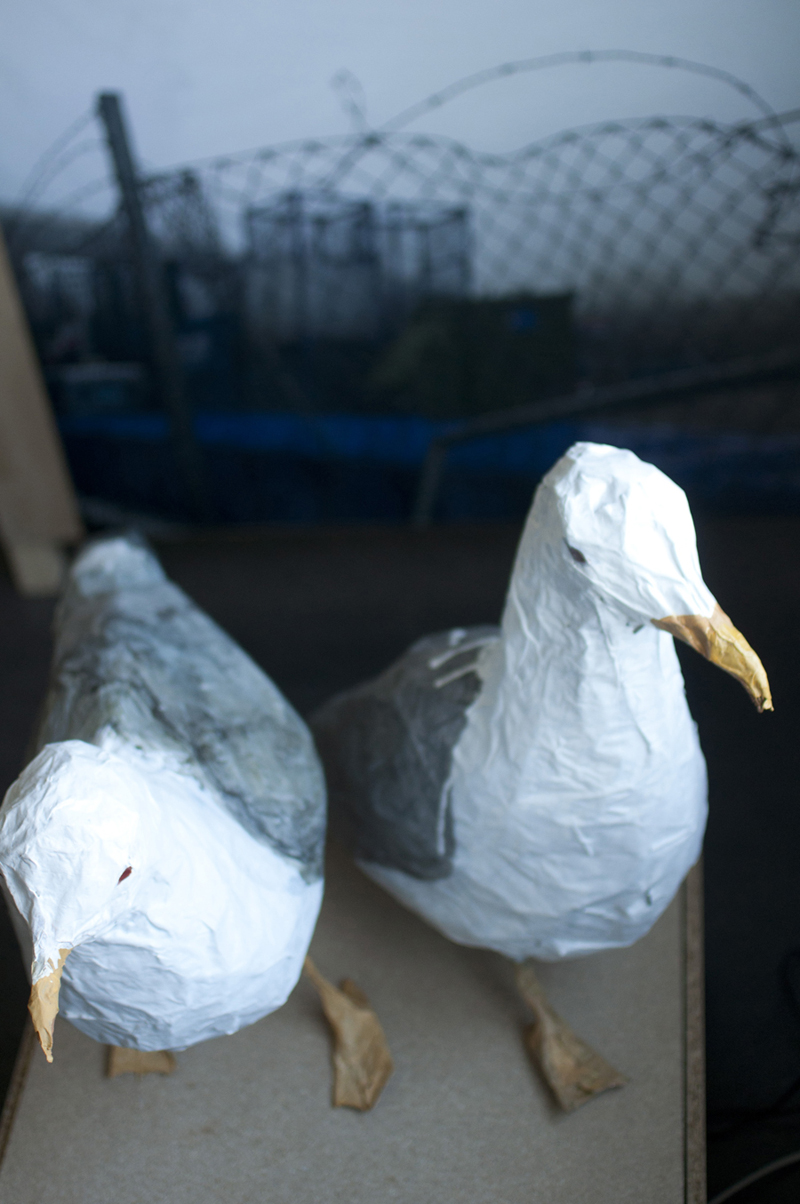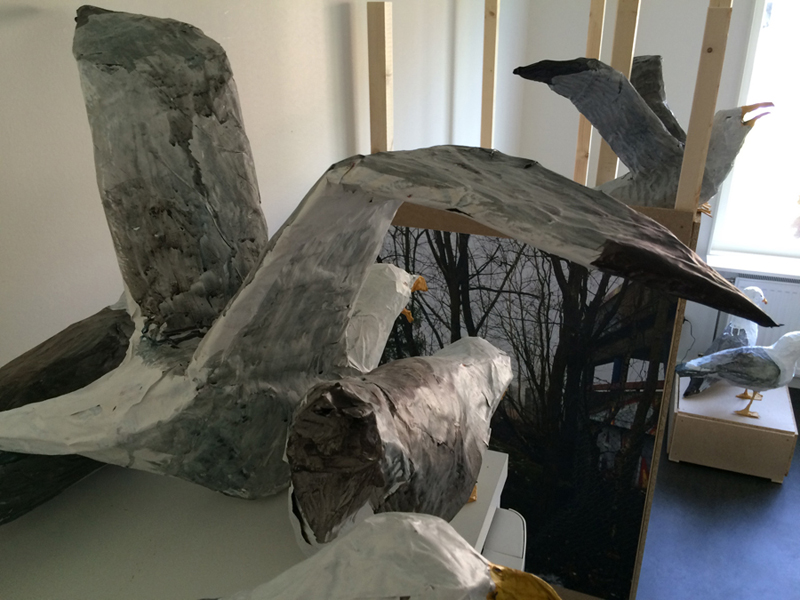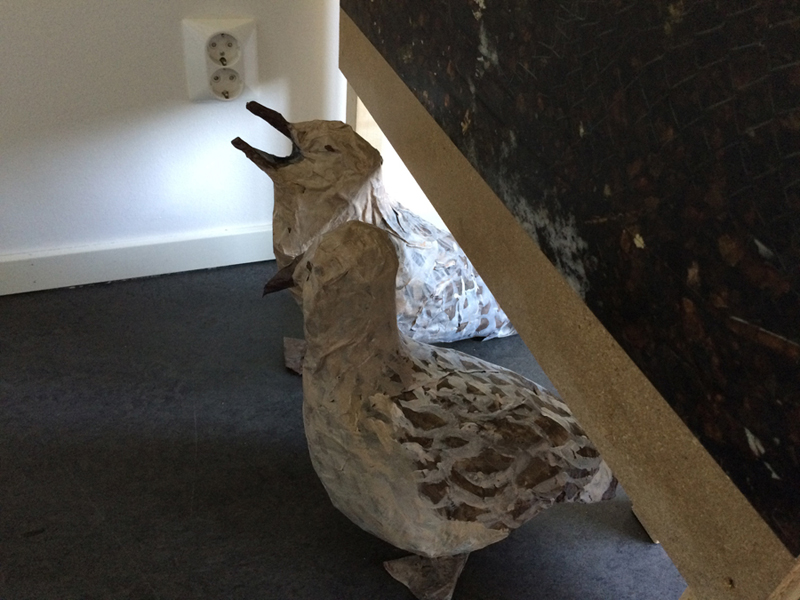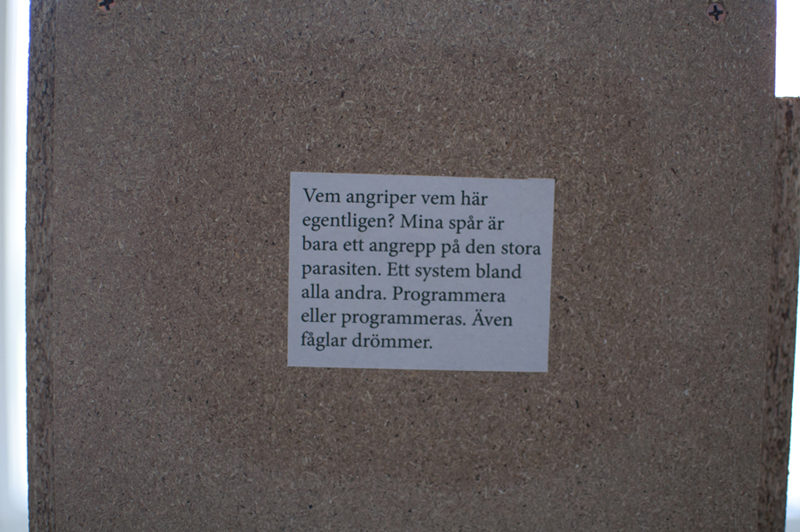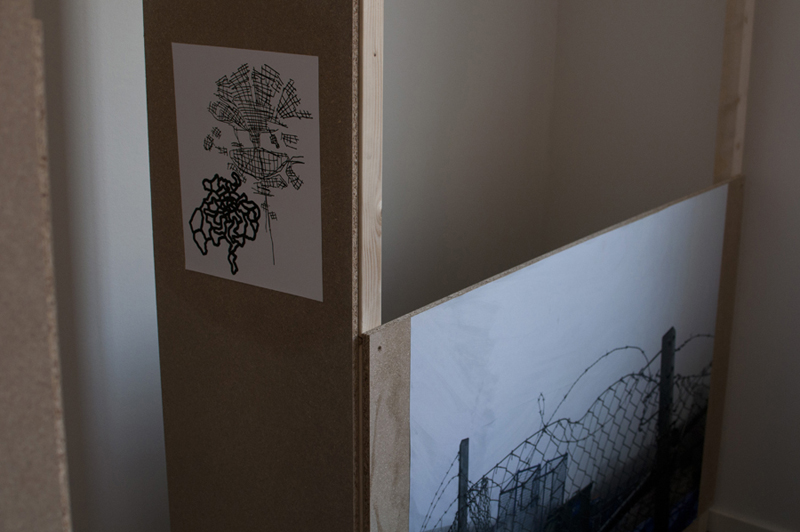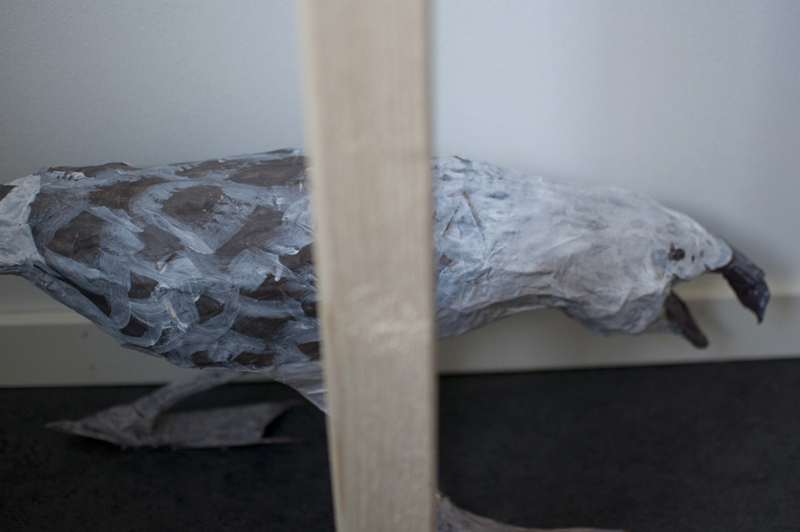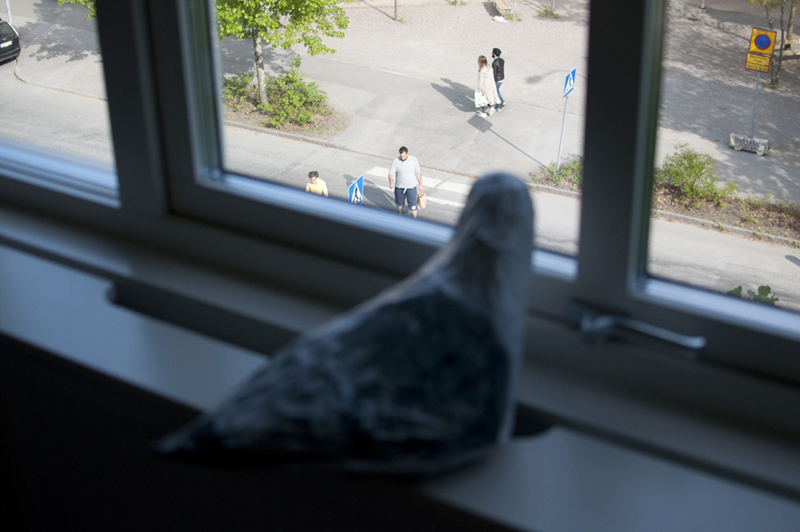 SV
Ingrepp i anslutning till Södertäljevägens naturreservat. Naturum finns i hela landet och är ett besökscenter som ska fungera som en port till naturen. Syftet med naturum är att beskriva, förklara och skapa en förståelse kring ett områdes värden men också att inspirera människor att spendera tid i området och uppleva naturen. Själva byggnaden är belägen i anslutning till området som bedöms värdefullt i bevarandesyfte och för friluftsliv. Verksamheten är öppen för alla och är en möjlighet för alla åldrar att lära sig mer om natur och miljö.
Södertäljevägens Natur var en utställning om naturen kring Södertäljevägen i en studentlägenhet i Midsommarkransen, tillfälligt omprogrammerad till ett Naturum. Materialet som presenterades i utställningen var baserat på en naturmiljöutredning bestående av observationer kring Södertäljevägen gjorda mellan 2014 - 2016.
Reservatets hemsida: sodertaljevagen.se
ENG
Interventions in connection to the Södertäljevägen nature reserve. A naturum is a visitor centre aiming to receive people who visit a natural area. The purpose of a naturum is to describe, explain and build an understanding of the values of an area as well as to inspire people to spend time and experience nature there. A naturum is preferably to be located in or near an attractive natural area of great value for nature conservation and outdoor recreation. It is open for everyone in any age who wants to learn more about the natural environment.
Södertäljevägen's Nature was an exhibition about the nature around the Södertäljevägen road, in a student apartment in Midsommarkransen, temporarily reprogrammed as a Naturum. The material presented was based on an ecosystem investigation consisting of observations around the Södertäljevägen road made during 2014 - 2016.
The reserve's website: sodertaljevagen.se