Territorial Agendas - Bipolar Gallery + Pilotenkueche, Leipzig, February - May 2017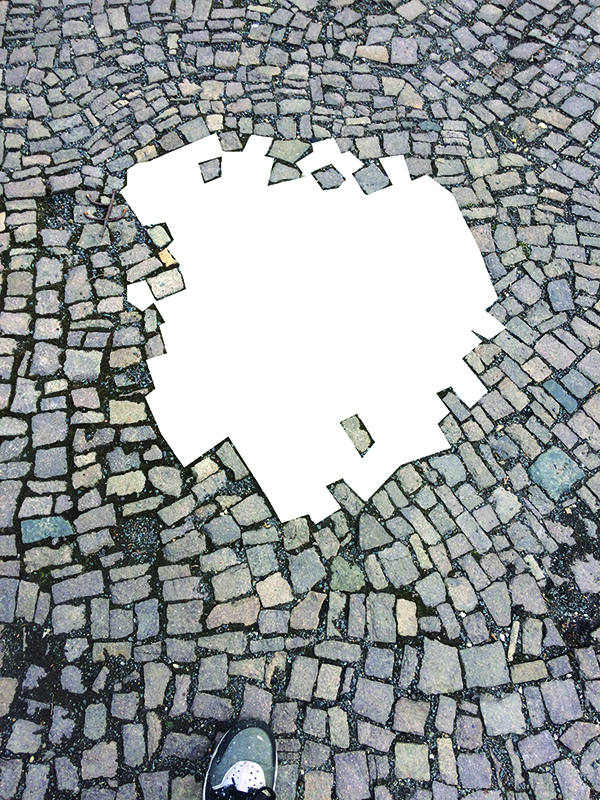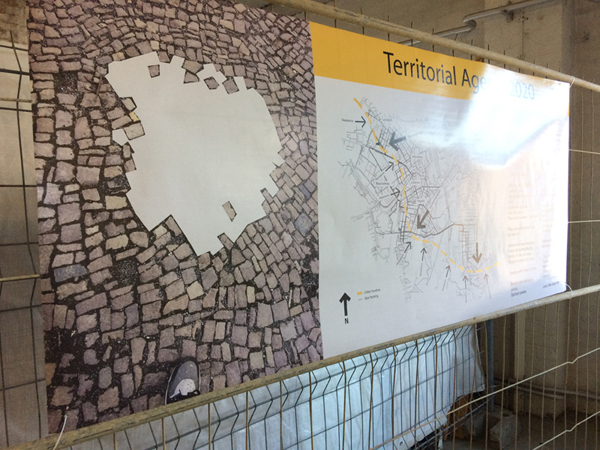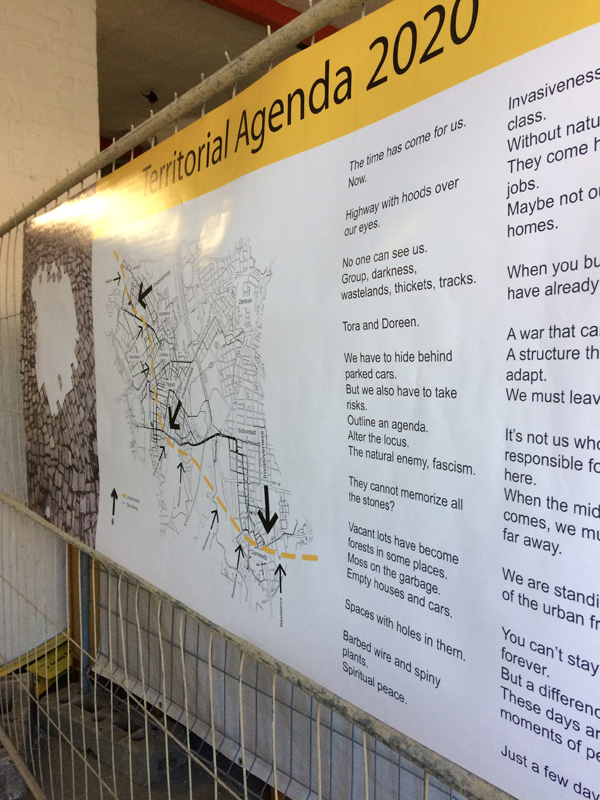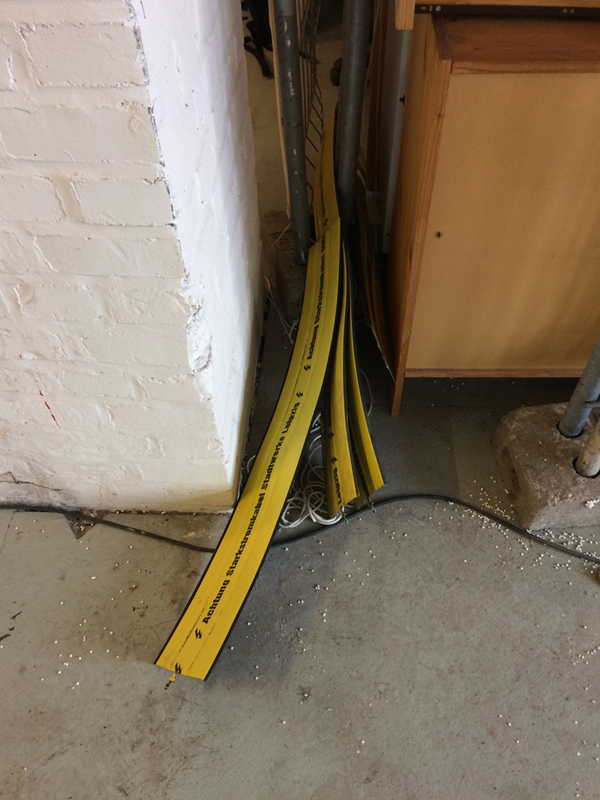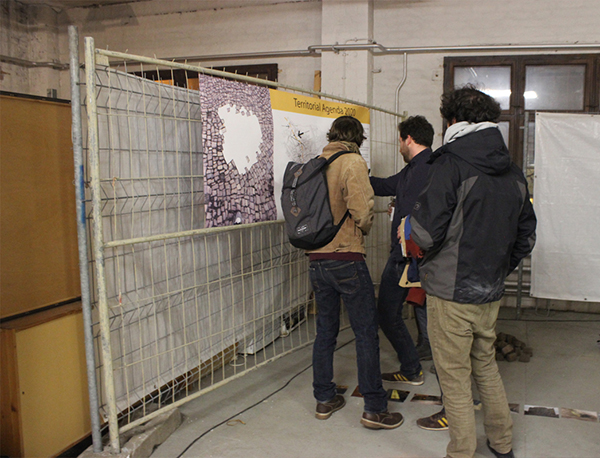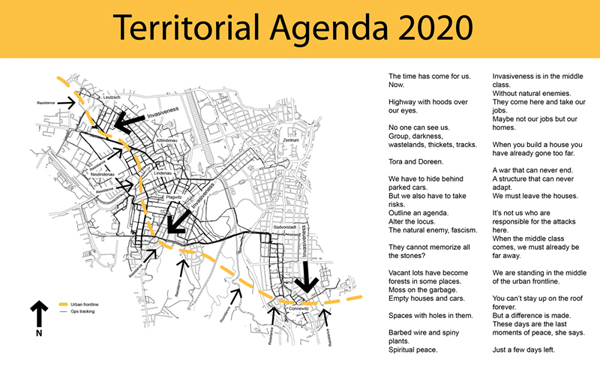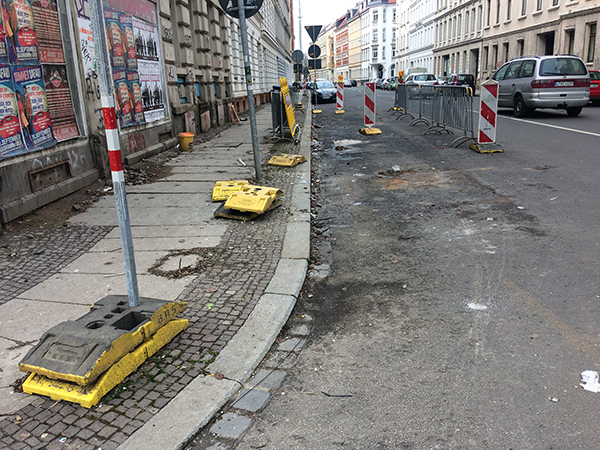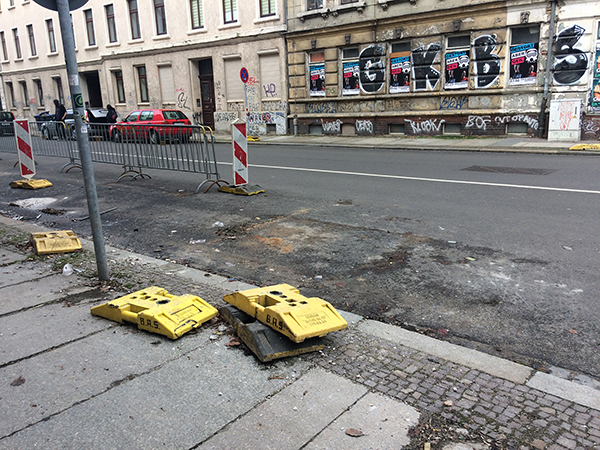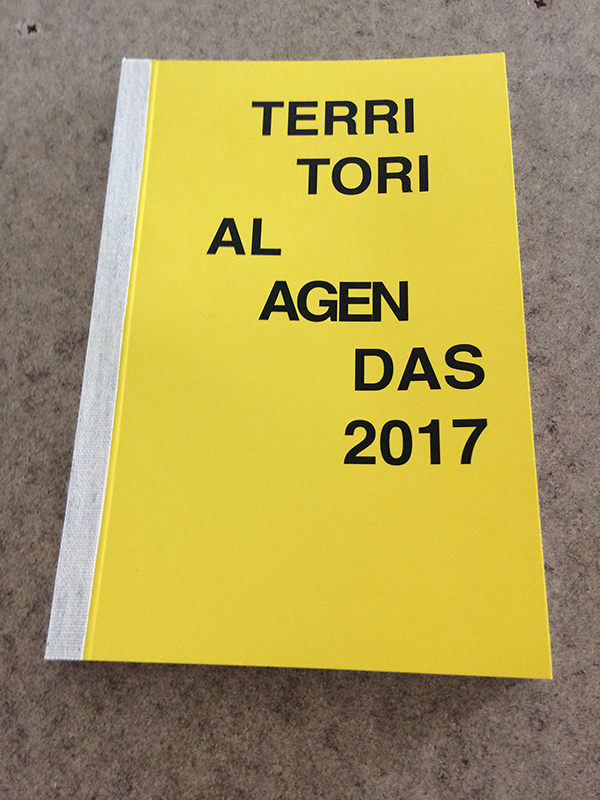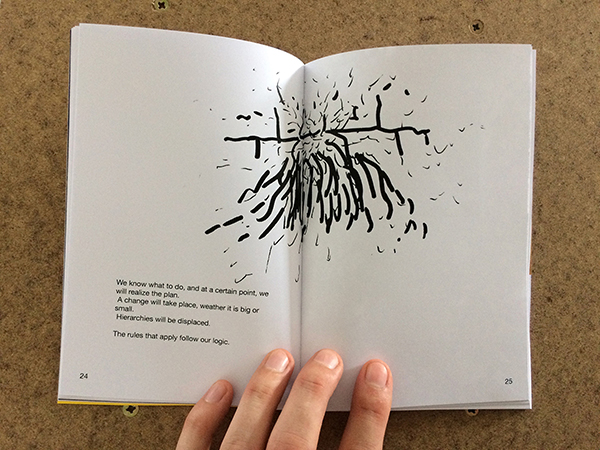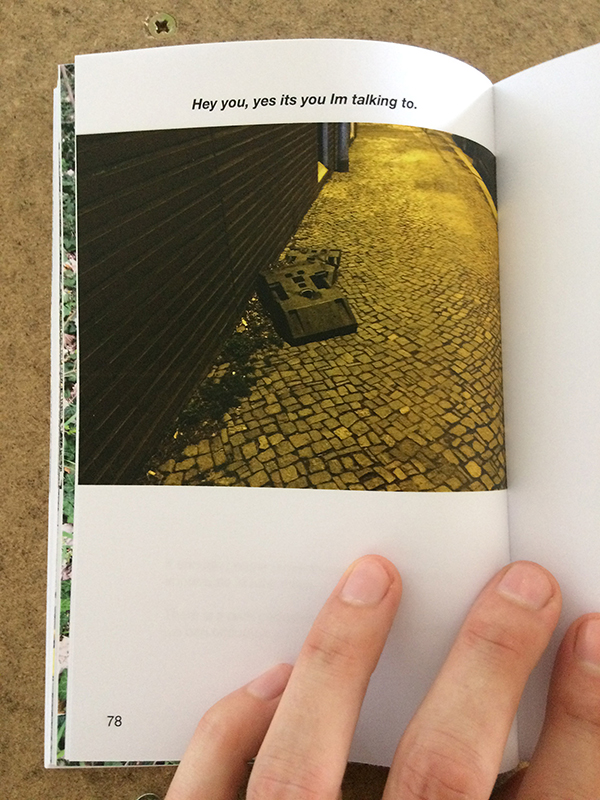 SV
Observationer och ingrepp i Leipzig, med fokus på invasivitet i den byggda miljön. Arbetet utgår från iakttagelser längs en upplevd gräns genom Leutzsch/Plagwitz/Connewitz i västra och södra Leipzig, där det just nu pågår en mer eller mindre synlig kamp mellan stadsutvecklare och invånare. Denna gräns manifesterar sig i temporära, gula trafik- och byggnadselement som nästan invaderar stadsrummet.
Bokdesign och bindning av Melody Panosian. Bläddra genom boken, ladda ned som E-bok
ENG
Observations and interventions in Leipzig, with a focus on invasiveness in the built environment. The work is based on observations along an experienced border through Leutzsch/Plagwitz/Connewitz in western and southern Leipzig, where it is right now a more or less visible struggle going on between city developers and citizens. This border is manifested by temporary, yellow traffic and contruction site elements, which are almost behaving territorially.
The book was made in collaboration with Melody Panosian. Flip through the book, download as E-book